"Really Don't Care" Is a song by Demi Lovato And Cher Lloyd That Will Be On
Just Dance 2015.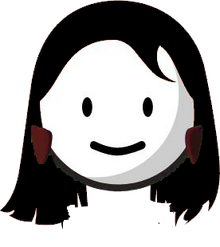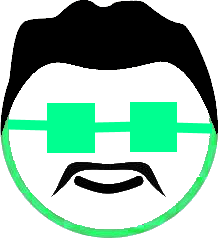 Background
Edit
The Background Is Hollywood With A Car That Says "Really Don't Care" In The Chorus, The Lyrics Show Up.
The Dancer Is In A 70s Disco Outfit.
This Song Was Leaked In Just Dance 2014.
This Is The Second Demi Lovato Song In The Game.
This Is The Third Cher Lloyd Song In The Series. The first was Want U Back and the second was Oath
Finger is censored.